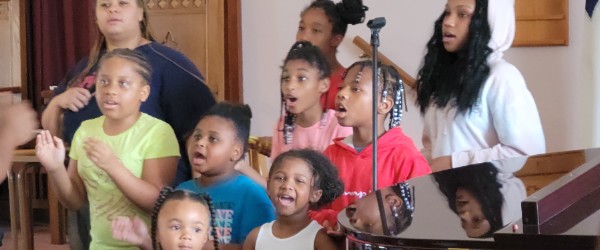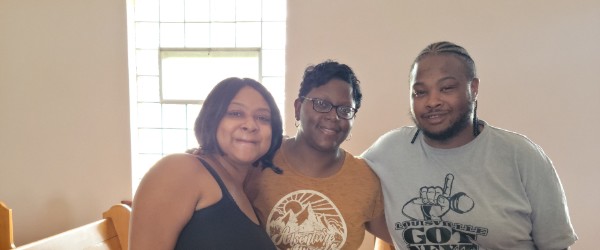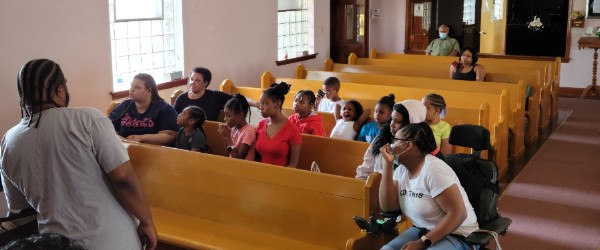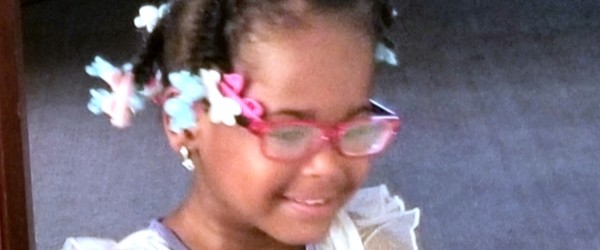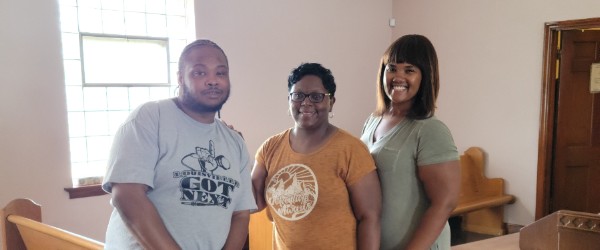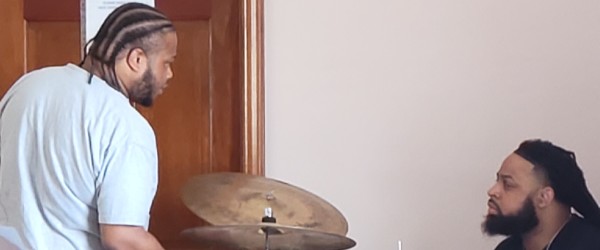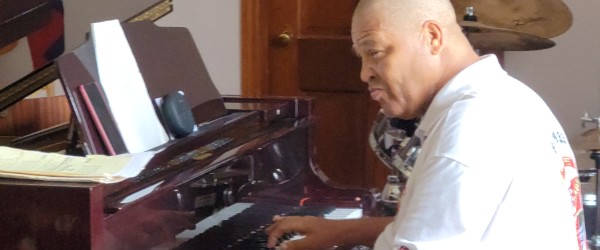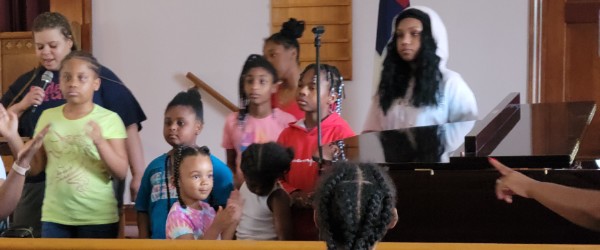 The Right Reverend Jeffrey N. Leath, Presiding Bishop of the 13th Episcopal District (Kentucky and Tennessee)
Episcopal Supervisor Dr. Susan Jones Leath, M.D.
Reverend Troy I. Thomas, Presiding Elder Louisville District
Reverend June Anderson Dorsey, Pastor
Exalting Christ and Empowering People for Work in the Kingdom of God
Love the Lord your God with all your heart and with all your soul and with all your mind. This is the first and greatest commandment. And the second is like it: Love your neighbor as yourself. All the Law and the Prophets hang on these two commandments.